Spring Garden
Soup Society

Feeding the hungry in Philadelphia since 1852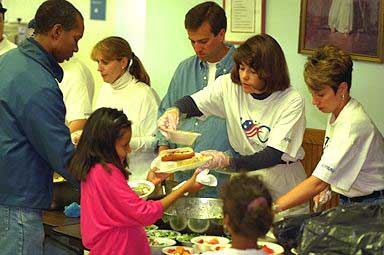 We're delighted you've come to visit our website,
and hope you'll take a moment to read more about our mission
and those who have volunteered to carry it out.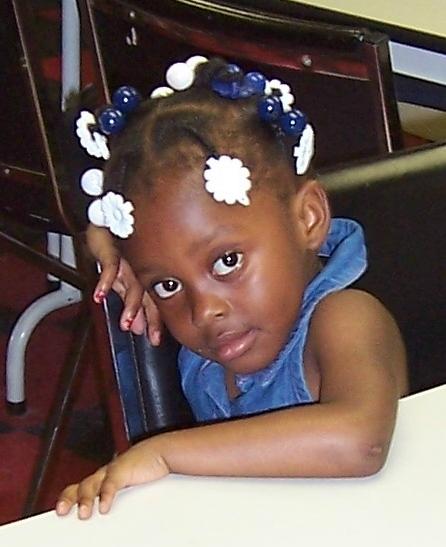 For over 150 years our Society has been dedicated
to feeding the hungry in Philadelphia.
We invite you to consider what role you might like to take
in sharing your gifts with those less fortunate.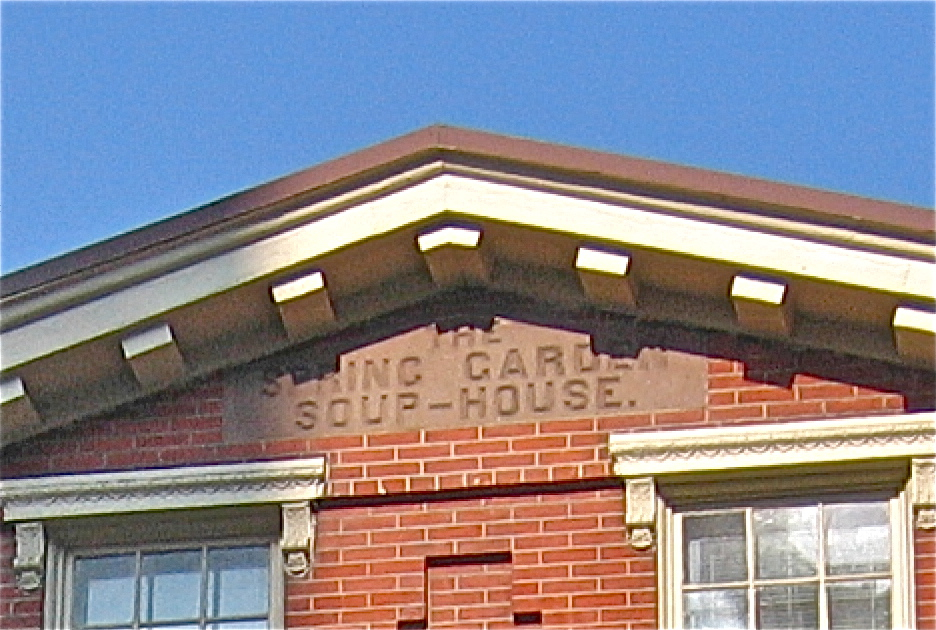 The Spring Garden Soup Society is a 501(c)(3) organization,
making all contributions tax deductible.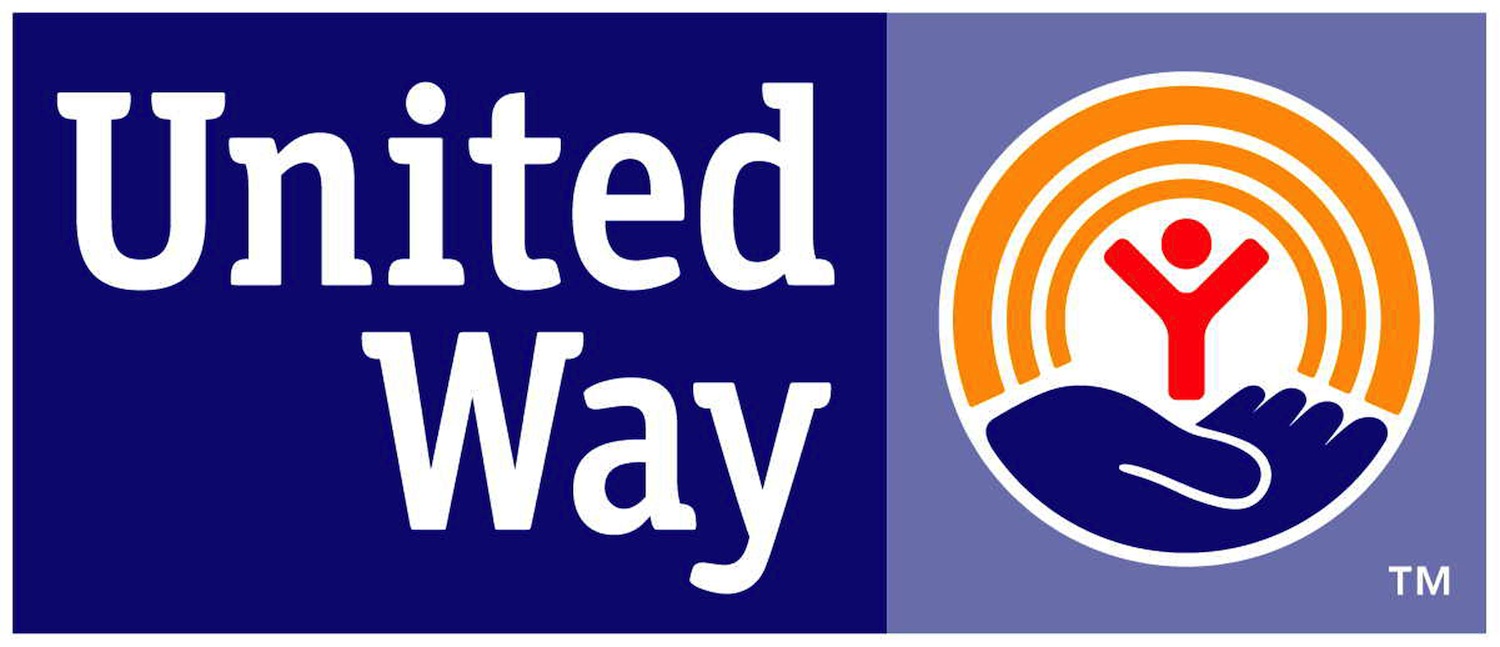 Click here to learn more about supporting our mission to feed the hungry in Philadelphia.

Click here to send us an email with any questions or comments.


Click here to follow us on Facebook